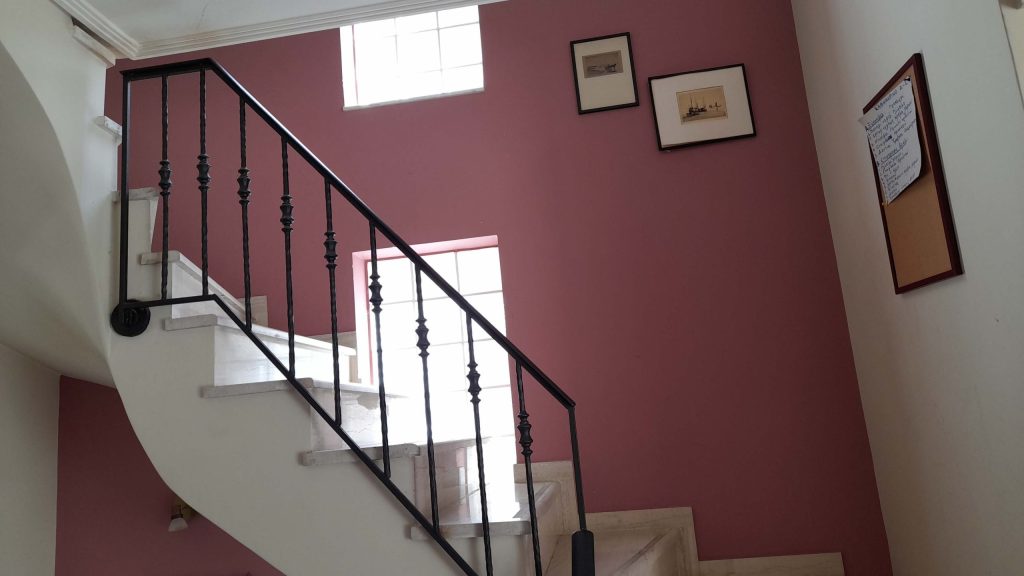 The team of SKKAA LIFE PLANcollaborates with the newly established S.Y.D.Myrtillo Home.
The goal is the structure and operation of the Home in collaboration with the scientist in charge and the Board of Myrtillo Café. The collaboration also includes the education, guidance and counseling of the tenants and their families who wish to take this step and achieve the highest possible level of autonomy and self-management.
Our cooperation with S.Y.D.Myrtillo Home operated until May 2022.